Introduce Your Child or Teen to the World of Martial Arts at Franklin Martial Arts
Franklin Martial Arts is the perfect place for Teens and kids to learn martial arts and explore their full potential. Our program, taught by Master Souza, focuses on introducing and enforcing life values, introducing the joy of exercise, providing a structured environment, promoting discipline, and building confidence. Not to mention, it's tons of fun!

Kids Martial Arts Classes For Kids Of ALL AGES
We believe that martial arts is the perfect platform to help children grow and develop. By participating in our program, children can enjoy the following benefits:
Increased Confidence and Self-Esteem
Improved Physical Fitness and Coordination
Enhanced Concentration and Focus
Development of Important Life Values and Skills
Increased Respect for Self and Others
Super Fun and Engaging Exercise
A Structured Environment for Learning and Growth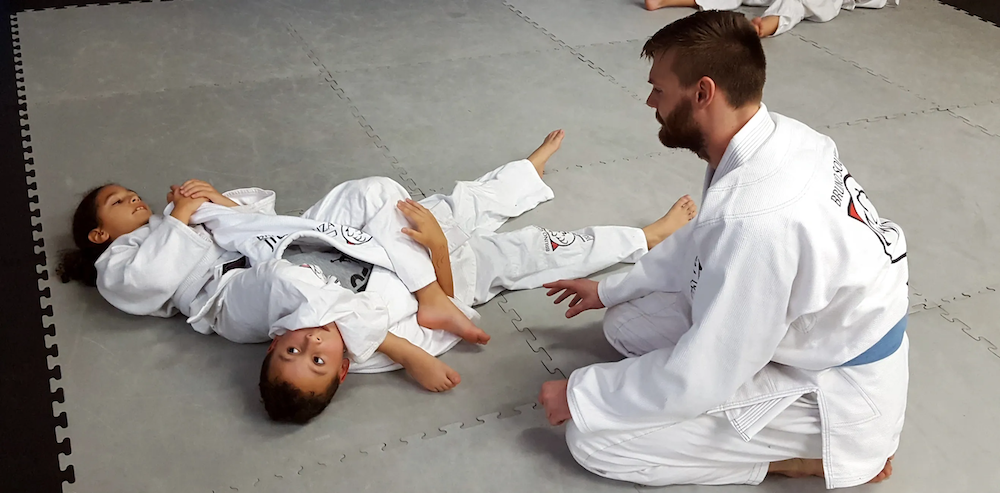 GIVE YOUR CHILD A KICKSTART WITH KIDS CLASSES FROM FRANKLIN MARTIAL ARTS
At Franklin Martial Arts we start teaching kids at six years old, and our program is designed for children of all skill levels. We are dedicated to helping each child reach their full potential and providing a safe, supportive, and welcoming environment where they can grow and thrive.


Join our Kids Martial Arts Program at Franklin Martial Arts Today!

At Franklin Martial Arts, we are committed to helping your child achieve their full potential through our fun and engaging Kids Martial Arts program. Our experienced instructors, led by Master Souza, are dedicated to providing a safe, supportive, and enjoyable environment where your child can learn and grow. So why wait? Join us today and give your child the gift of martial arts training!

Kids Martial Arts Program Age Groups
From Age 4 To 5 (Tiny Tigers)
From Age 6 To 8 (Kids)
From Age 9 To 12 (Youth TKD)
From Age 9 To 12 (Youth BJJ)
From Age 13 To 17 (Teen TKD)